ana tomy x ILLO IRRO
Made two custom illustration for ana tomy's Nº1 Classic Series A5 slim hardcover book in Trio Book. Each cover is meticulously wrapped by hand with premium book cloth. Fully customizable. Made on demand in Malaysia.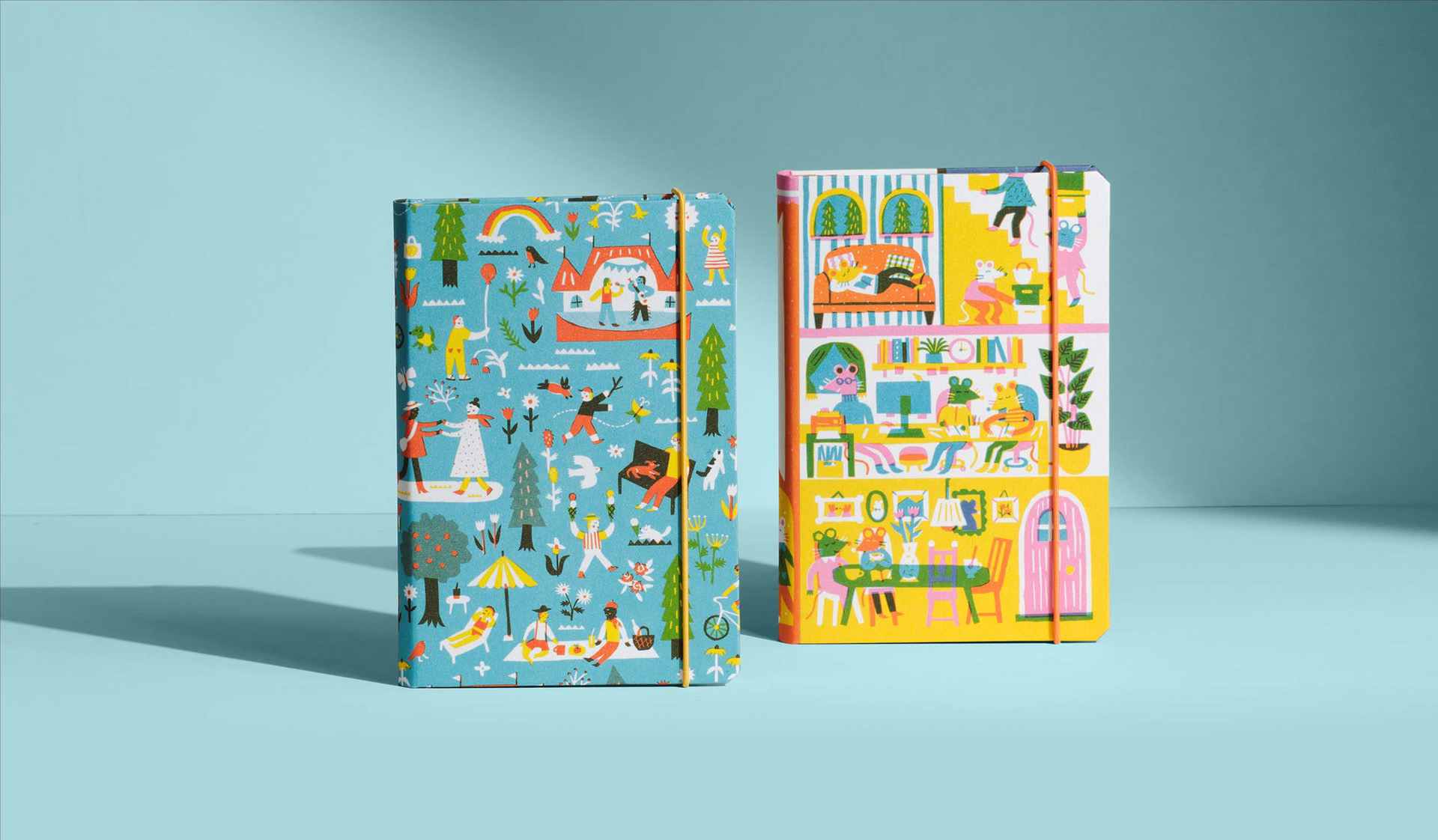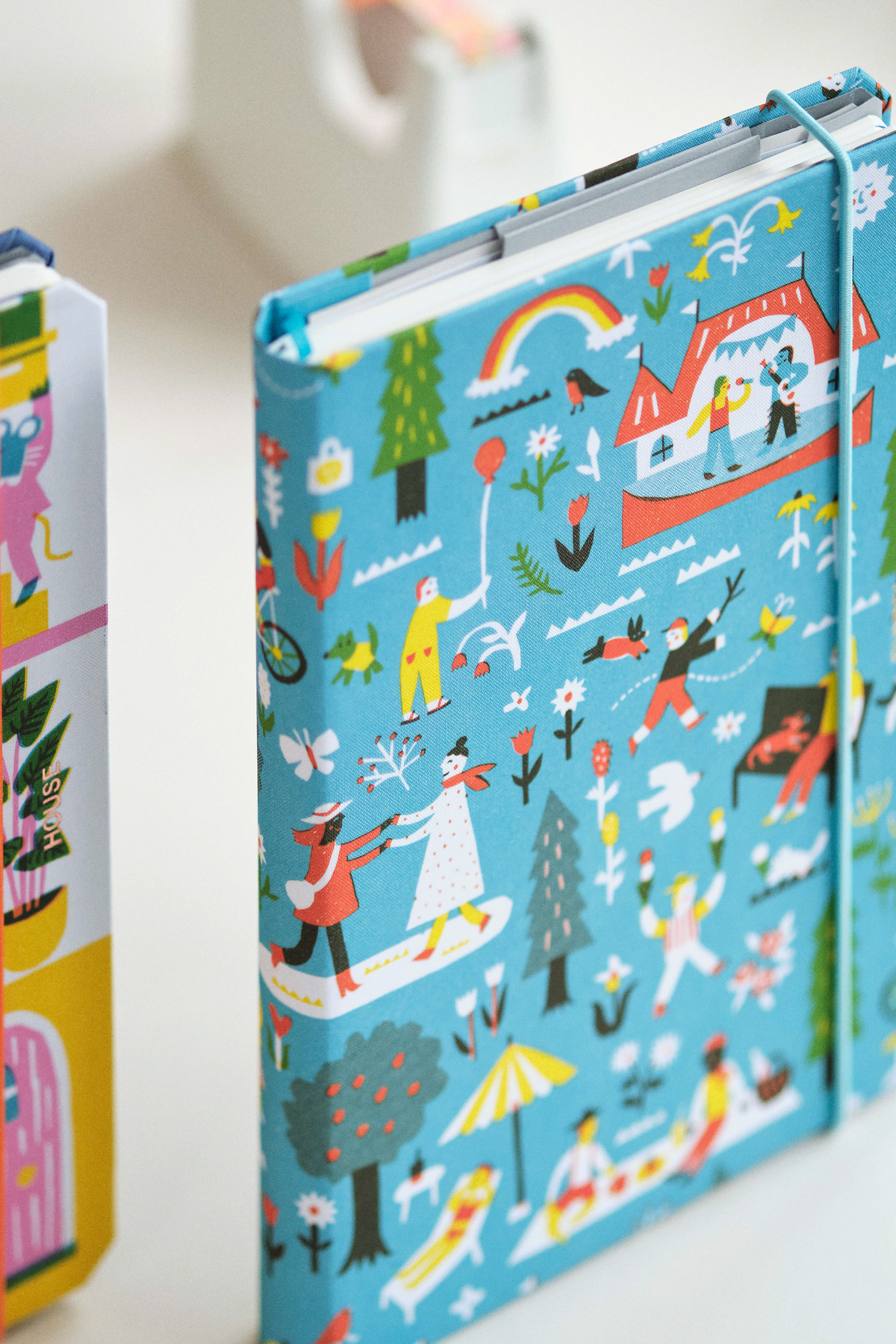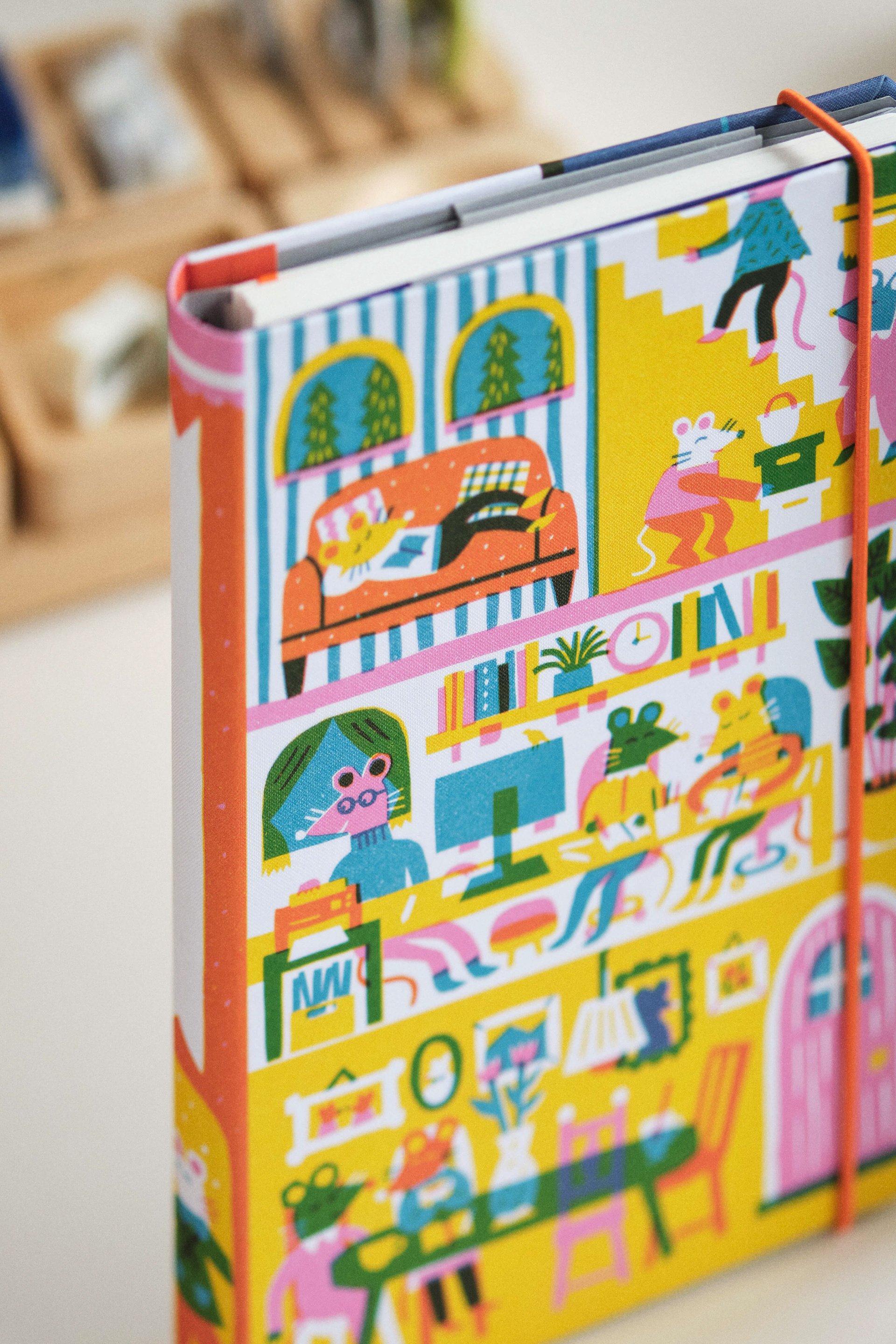 Each sketchbook / planner is bundled with an exclusive Easy Peasy Paper Dolls, Otanosimi(Surprise) set that is Riso printed in two colors.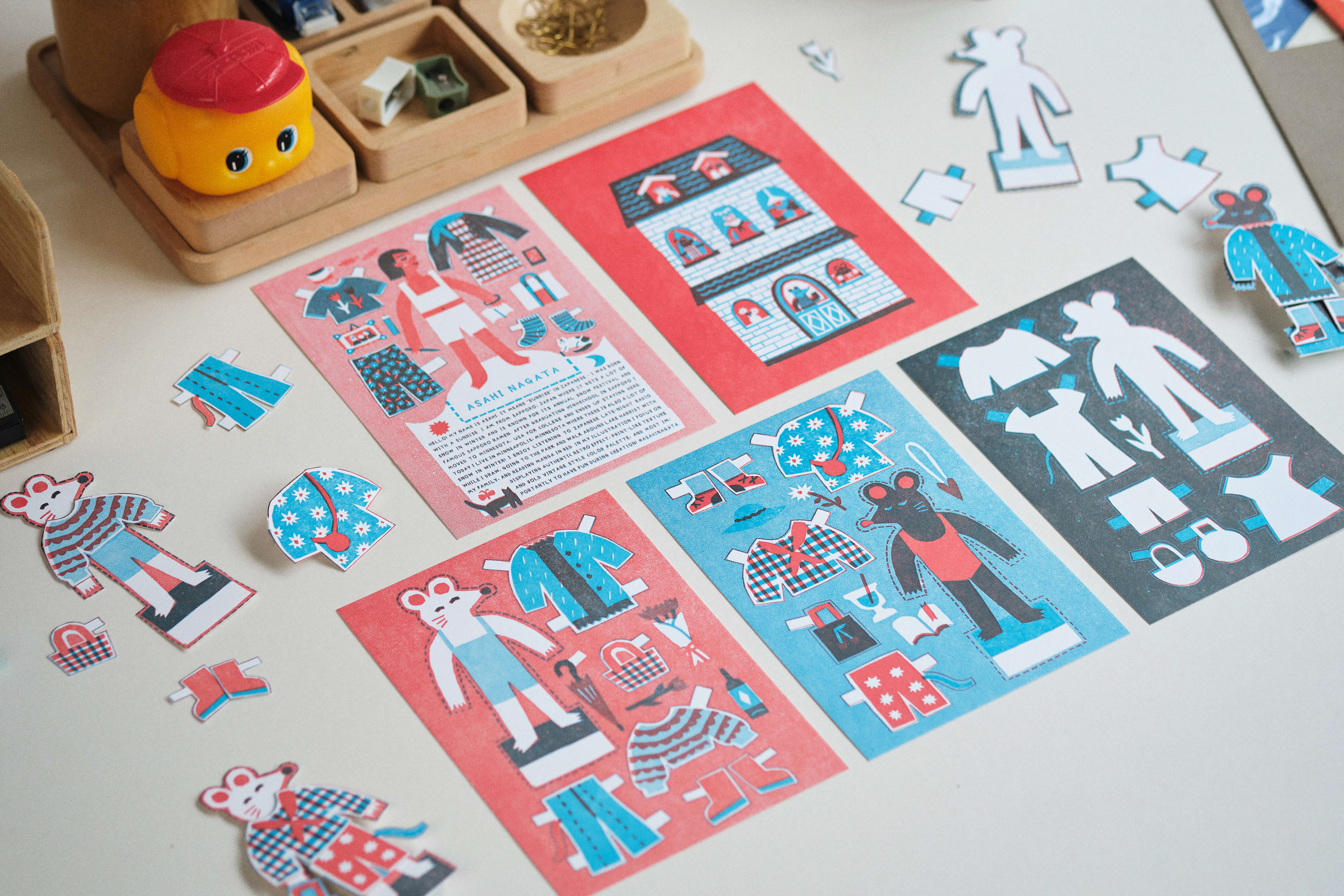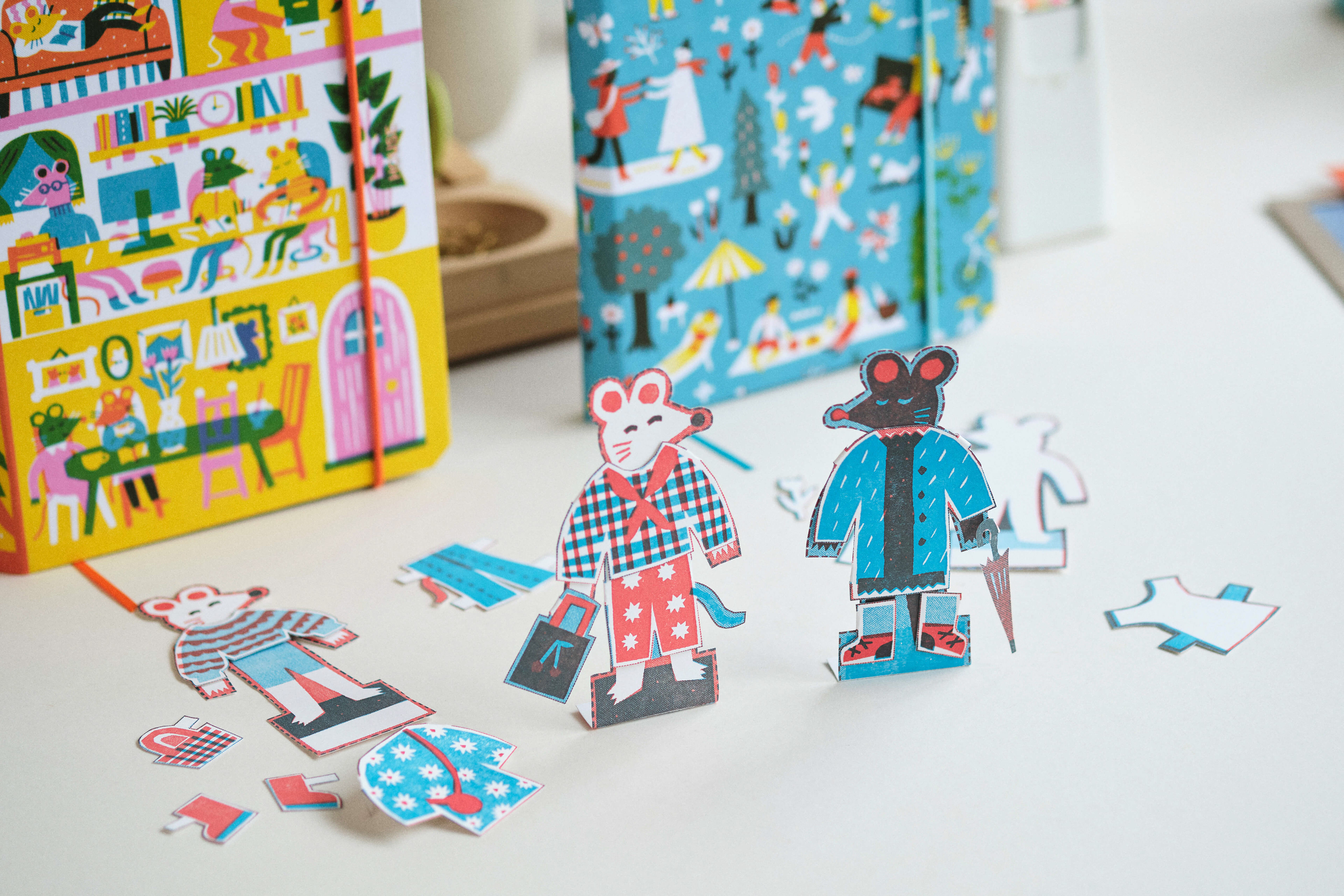 Paper Doll set include a Make Your Own Paper-Doll card!